By being a member of this website, you'll reconnect with old BEHS friends and maybe create new friendships as well.
First things first: If you haven't joined yet, here's how to get started - it's easy:
​Click on ME, then scroll down and find your name. Click on it and follow the prompts to fill out your profile and/or make corrections to your contact information.
If your name is not listed, use the "Contact Us" link to notify us so we can add your name to the list. Please supply your home address, email address and phone number. We encourage you to upload a recent photo to supplement your yearbook photo that has already been provided. If you don't want your senior photo posted, you can "Contact Us" to let us know.
If you are a visitor, such as school faculty, family, friend or other Box Elder High Alumni and would like to see more of our site, simply send us a message and we'll contact you. 😎
We hope you'll enjoy our new gathering place. Let's get - and stay - in touch!
Click here for a Google map of the school
Box Elder High - Class of 1963 Brigham City, Utah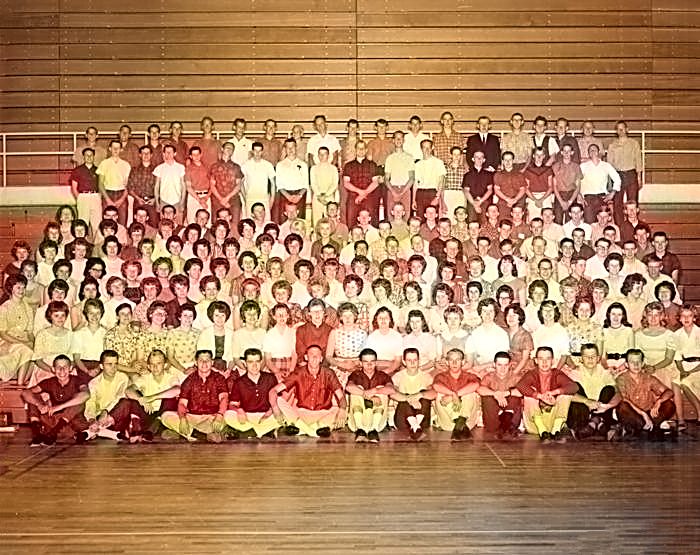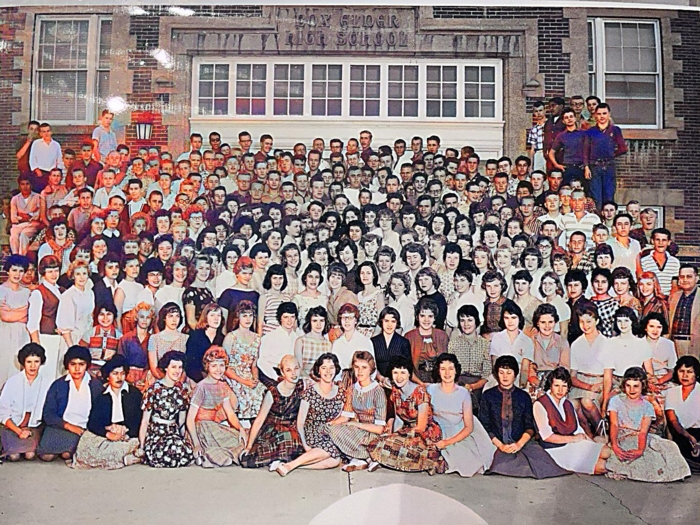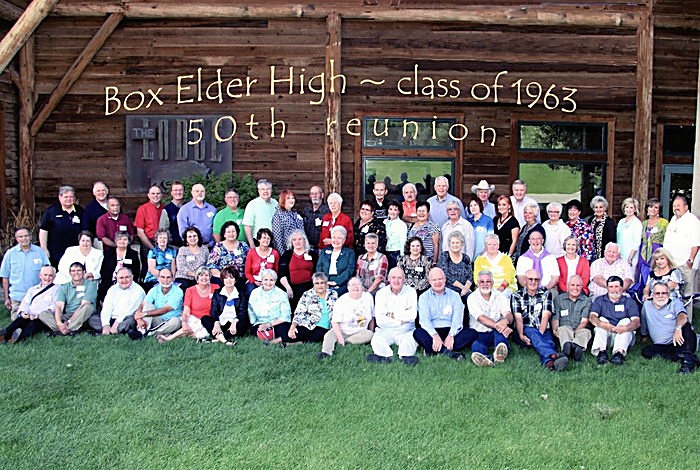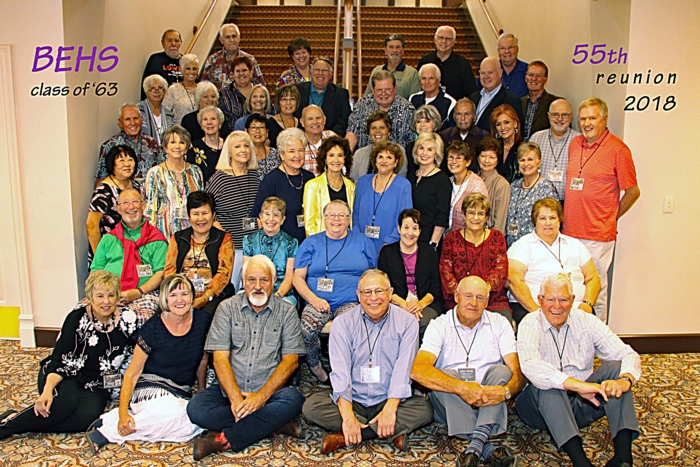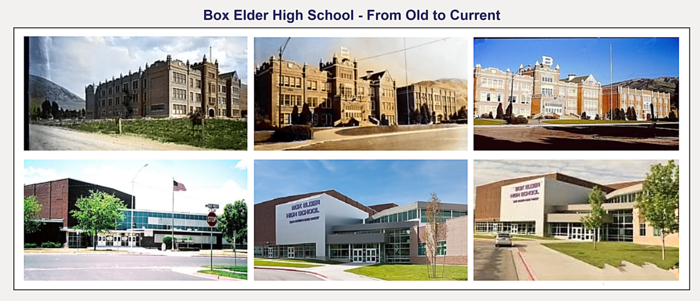 Box Elder Class of 1963 - Updated 2023

-->